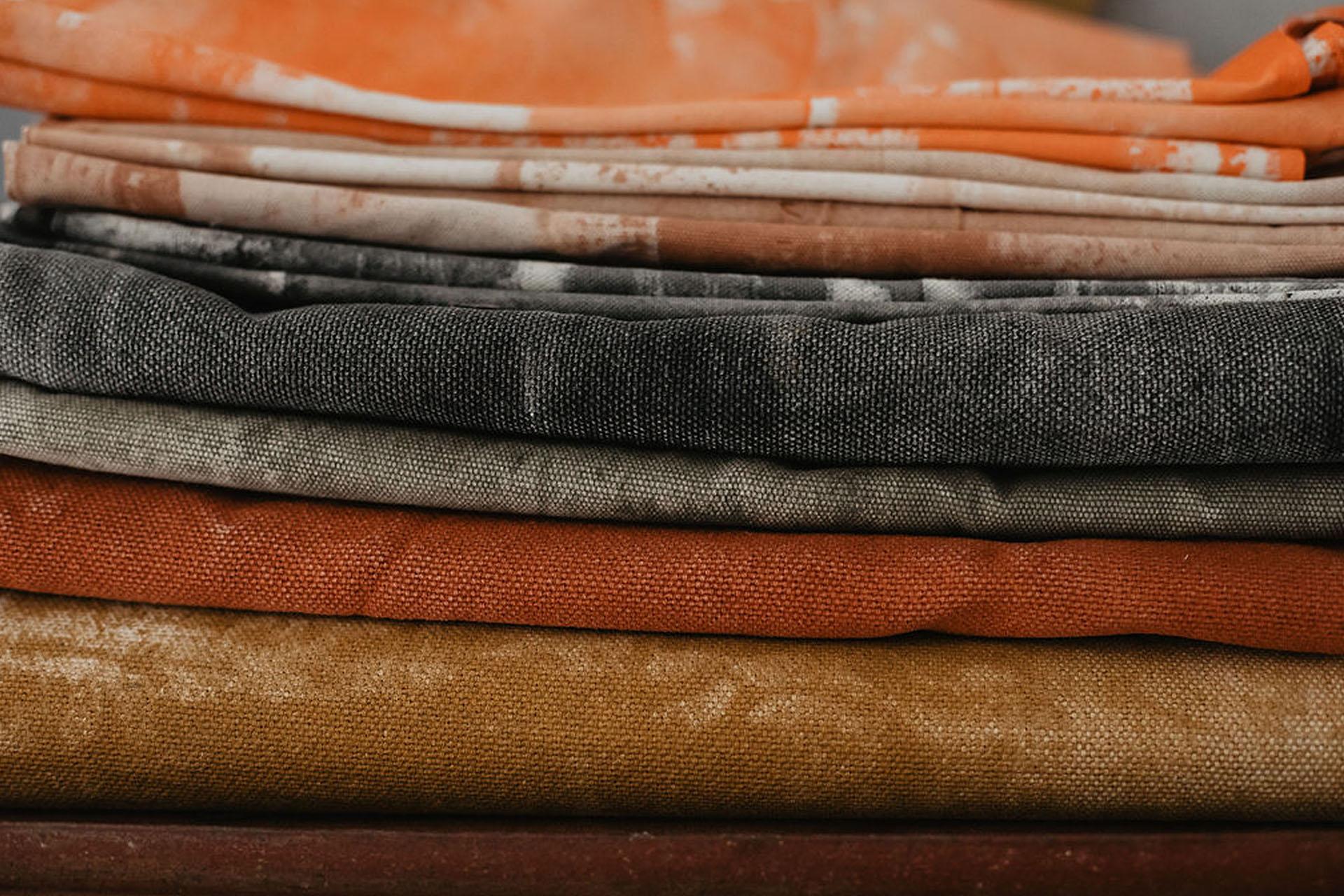 Matières
Our way of conceiving, of manufacturing conscientiously
Concerned about adopting an eco-responsible approach, we have rigorously selected our raw material suppliers and favored short circuits.

The cotton canvas is from Normandie. Associated with rattan, it is the basis of our petals presented in its original frame or colored by us.
Cotton, even tinted, can be cleaned simply with a dry cloth.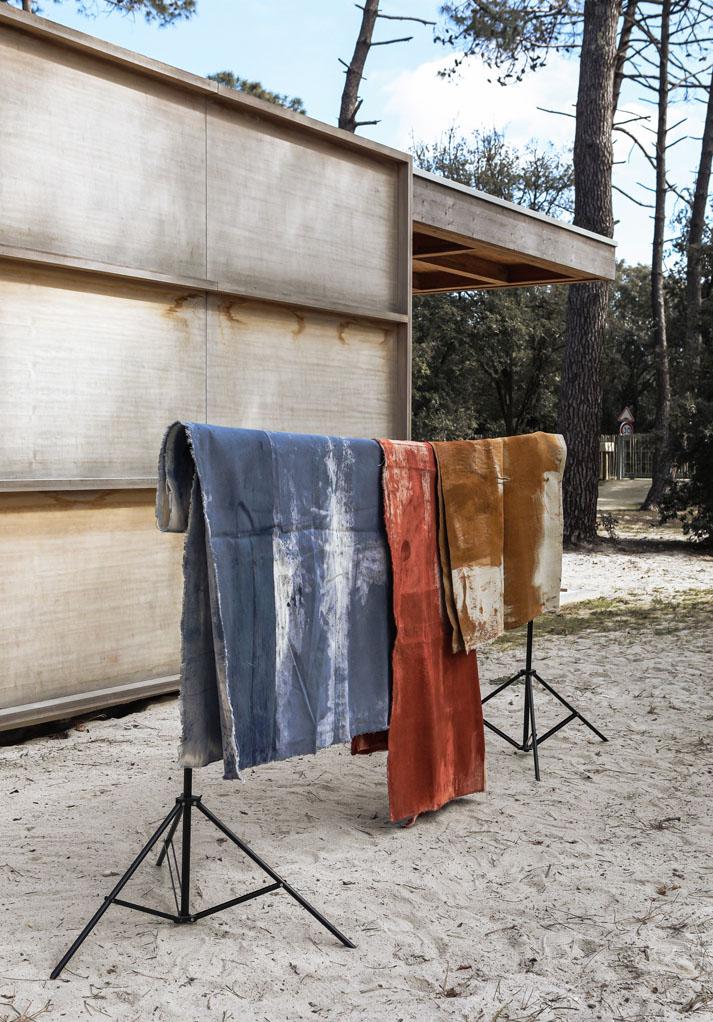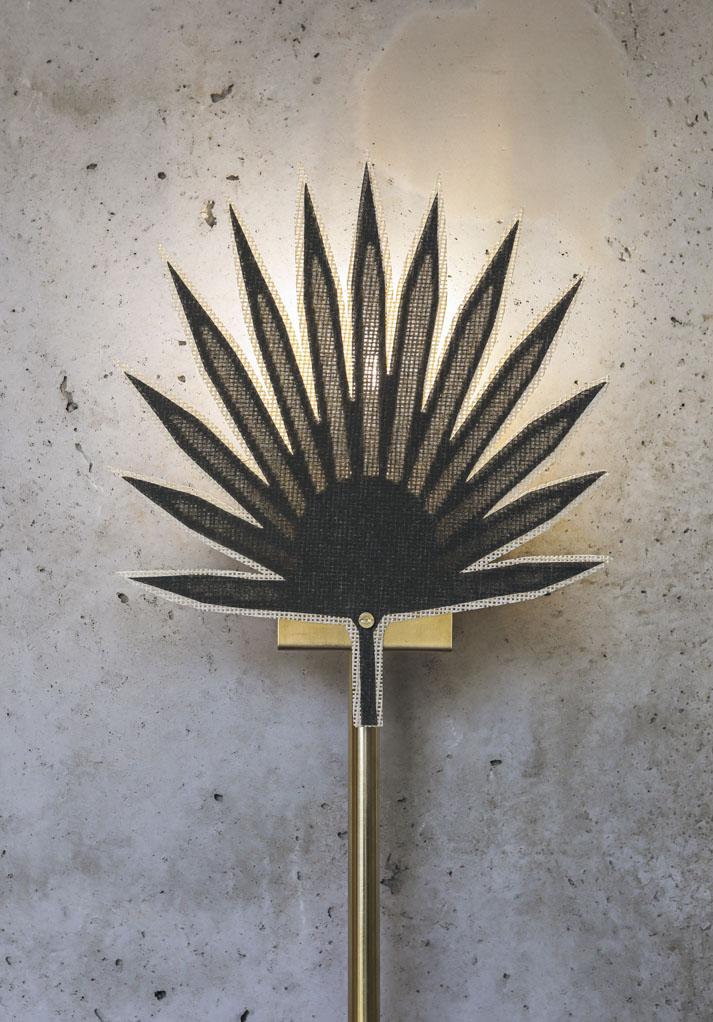 Brass is French, we choose this one in its raw form and then shape it in various ways depending on the object. At the use, a piece of iron straw will restore its luster. 
The rattan is without artifice, we receive it in large bundles and do ourselves the work of anchoring which gives it its right flexibility. Rattan is a living material and naturally evolves over time according to conditions and temperatures. It is advisable not to install it in too wet conditions. 
The wood comes from an Ukranian turners met during peregrinations. Then, we burn this on to decorate it with a nice deep black in our workshops.
Our plants are partly grown in our gardens and then dried to complement our flagrances.

Our olfactory proposals are based on organic essential oil certified by Ecocert.

Finally, our colors are born from natural pigments that we associate and our fabrics are hand painted.