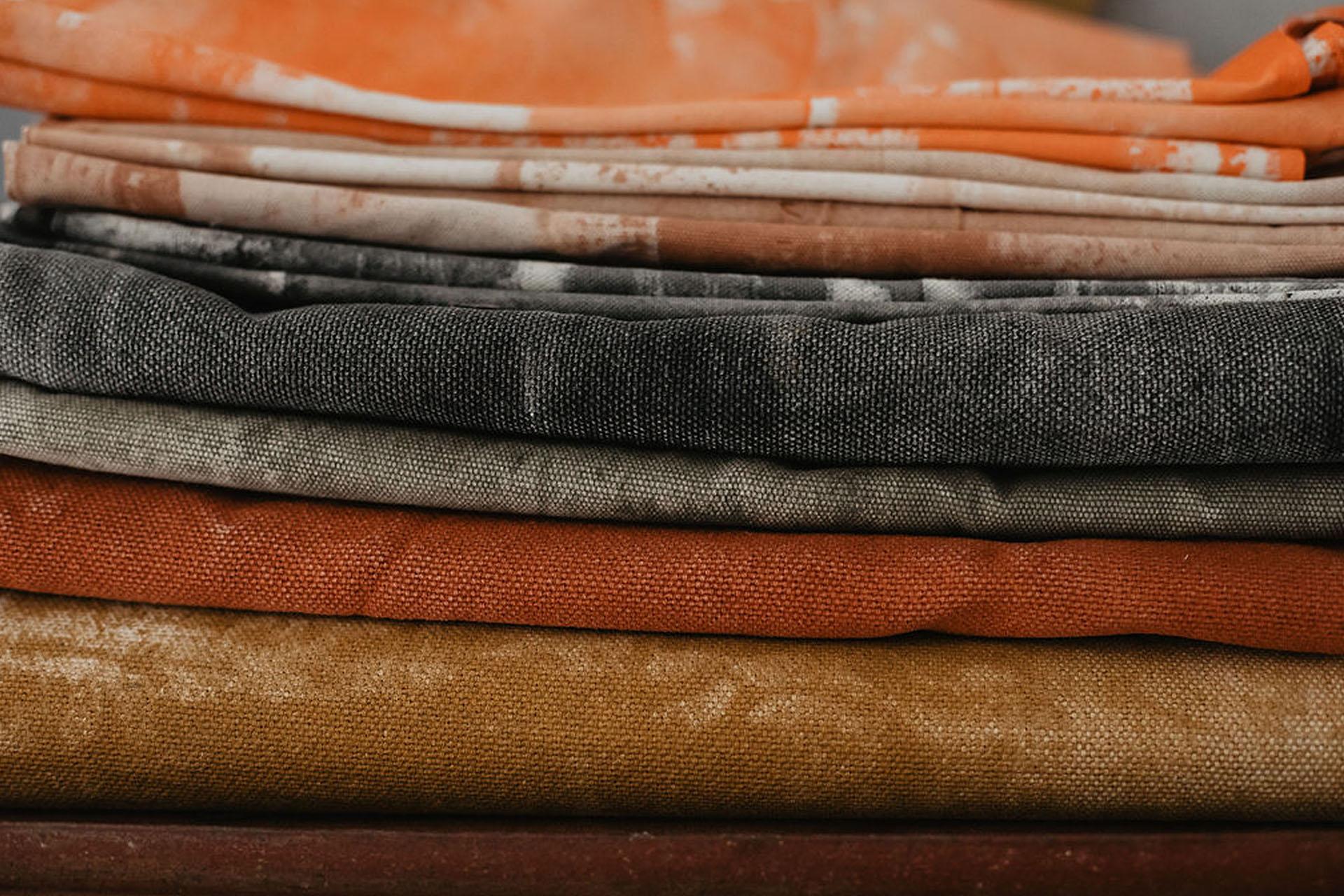 Matières
Our way of conceiving, of manufacturing conscientiously
Concerned about adopting an eco-responsible approach, we have rigorously selected our raw material suppliers and favored short circuits.

The cotton canvas is from Normandie. Associated with rattan, it is the basis of our petals presented in its original frame or colored by us.
Cotton, even tinted, can be cleaned simply with a dry cloth.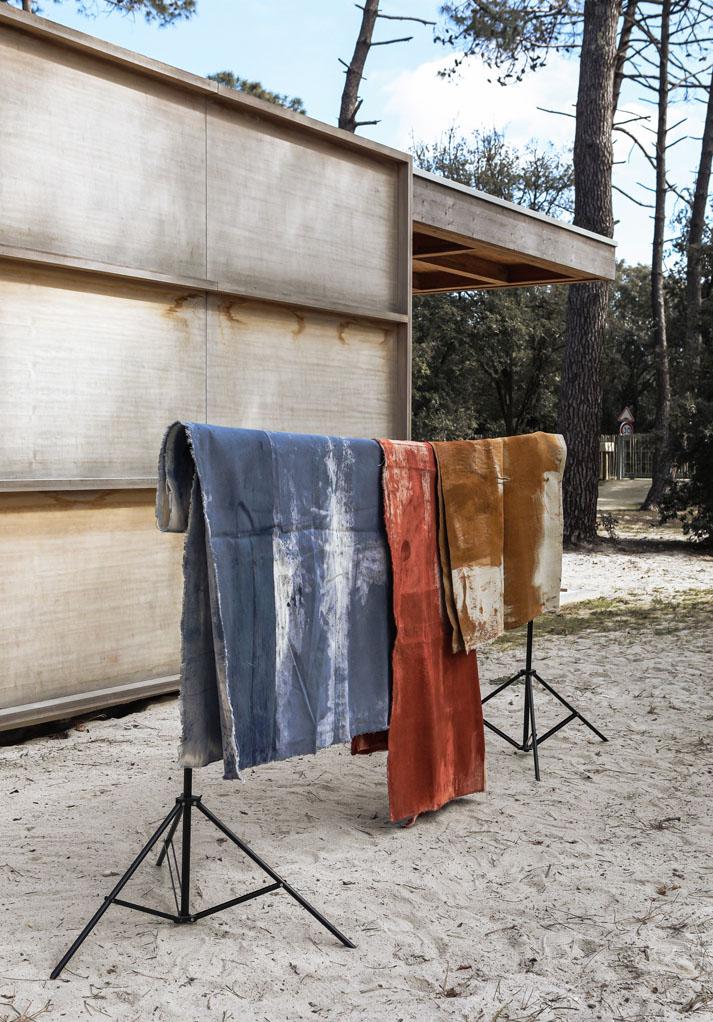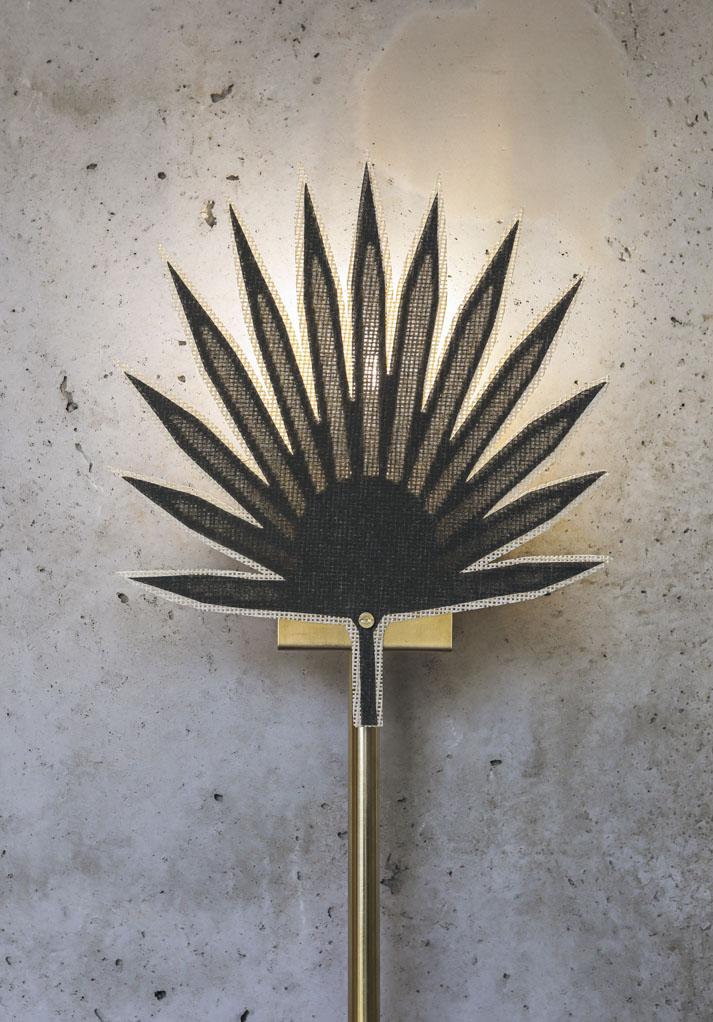 Le laiton est français, nous choisissons celui-ci dans sa forme la plus brute et le travaillons ensuite de façons diverses selon l'objet. À l'usage, un morceau de paille de fer lui redonnera son éclat.

Le rotin est sans artifice, nous recevons celui-ci en fagots conséquents et faisons nous-même le travail de mouillage qui lui confère sa juste souplesse. Le rotin est un matériau vivant et évolue naturellement au fil du temps selon les conditions et températures. Il est conseillé de ne pas installer celui-ci en milieu trop humide.

Le bois provient d'un couple de tourneurs ukrainiens rencontré au gré de pérégrinations. Nous brûlons ensuite celui-ci afin de l'orner d'un joli noir profond dans nos ateliers.

Nos plantes sont en partie cultivées dans nos jardins puis séchées afin d'agrémenter nos parfums.

Nos propositions olfactives sont créés à base d'huiles essentielles biologiques certifiées Ecocert.

Enfin, nos teintes naissent de pigments naturels que nous associons et nos tissus sont peints à la main.