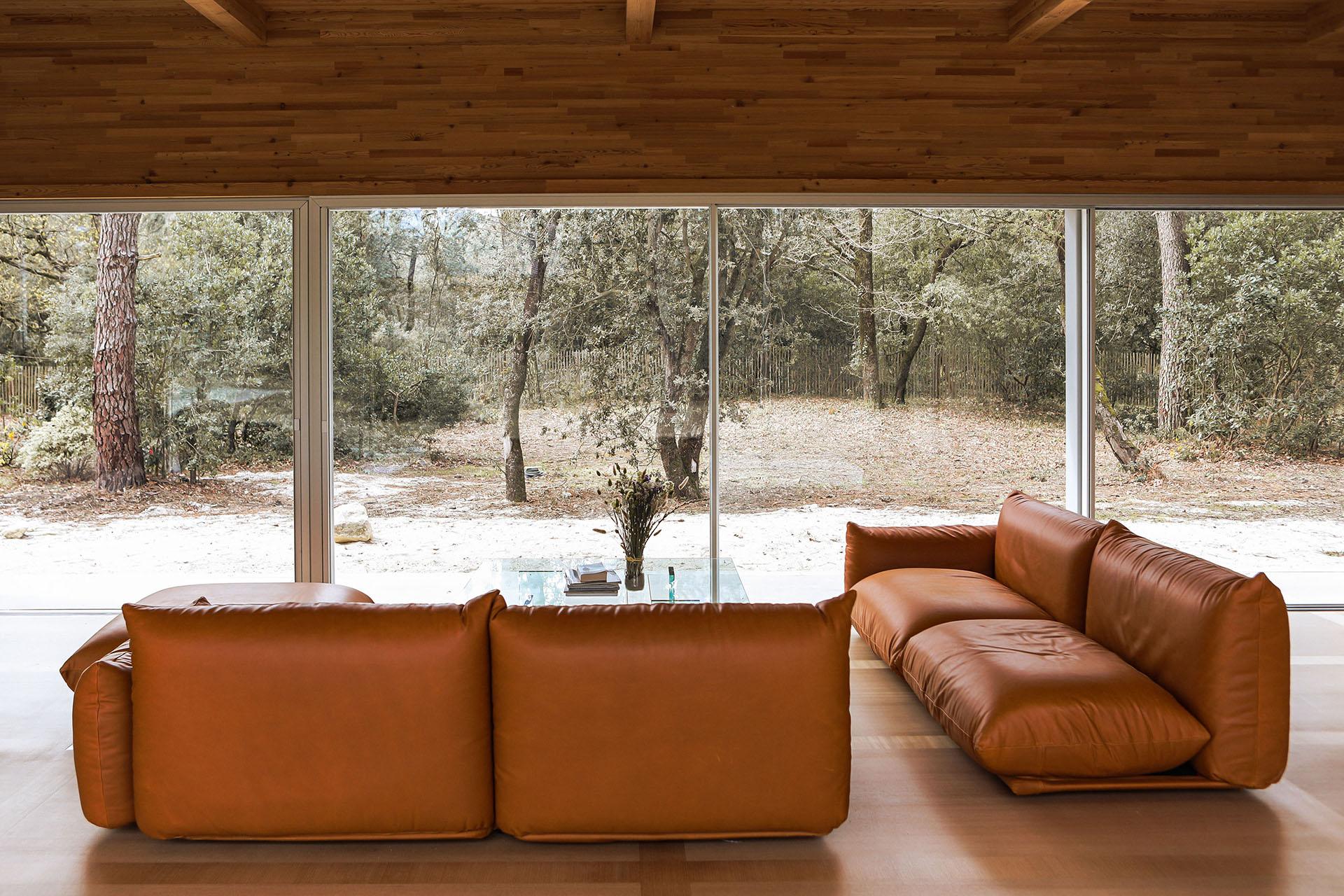 Projects
Georges guides you to realize your projects
Particular, architect, decorator, prescript, hostel, designer...
Georges is at your disposal regarding your various projects and specific expectations. We support you as advisers on our collections taking into account the specificity of your spaces but are also a force of proposals around tailor made objects for your projects.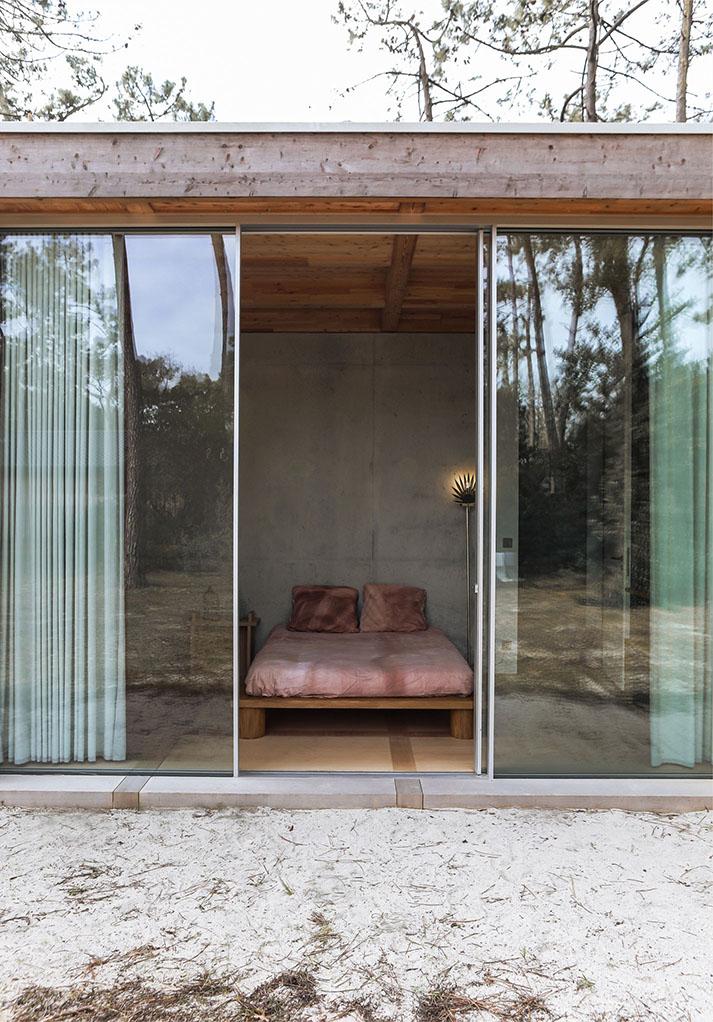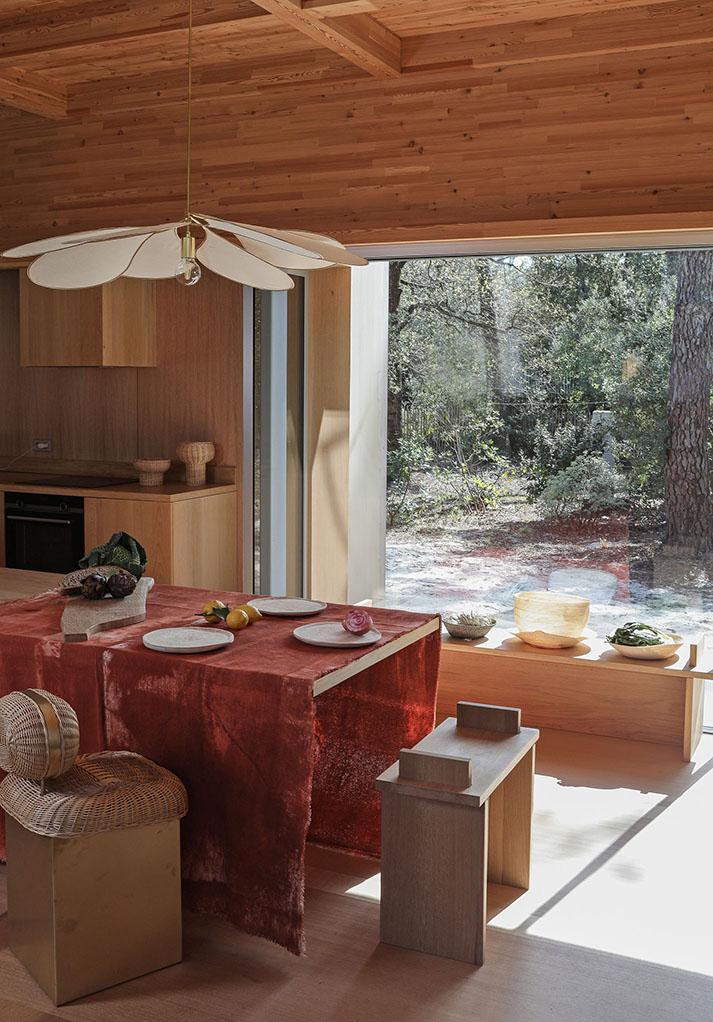 We are dedicated to your expectations,
To find out about the conditions and the advantages from which you can benefit, contact us by email: pro@georgesstore.fr or by phone at 06.02.00.36.50 (Luisa).

We would also be happy to meet you by appointment in our various showrooms (Paris, Bayonne).