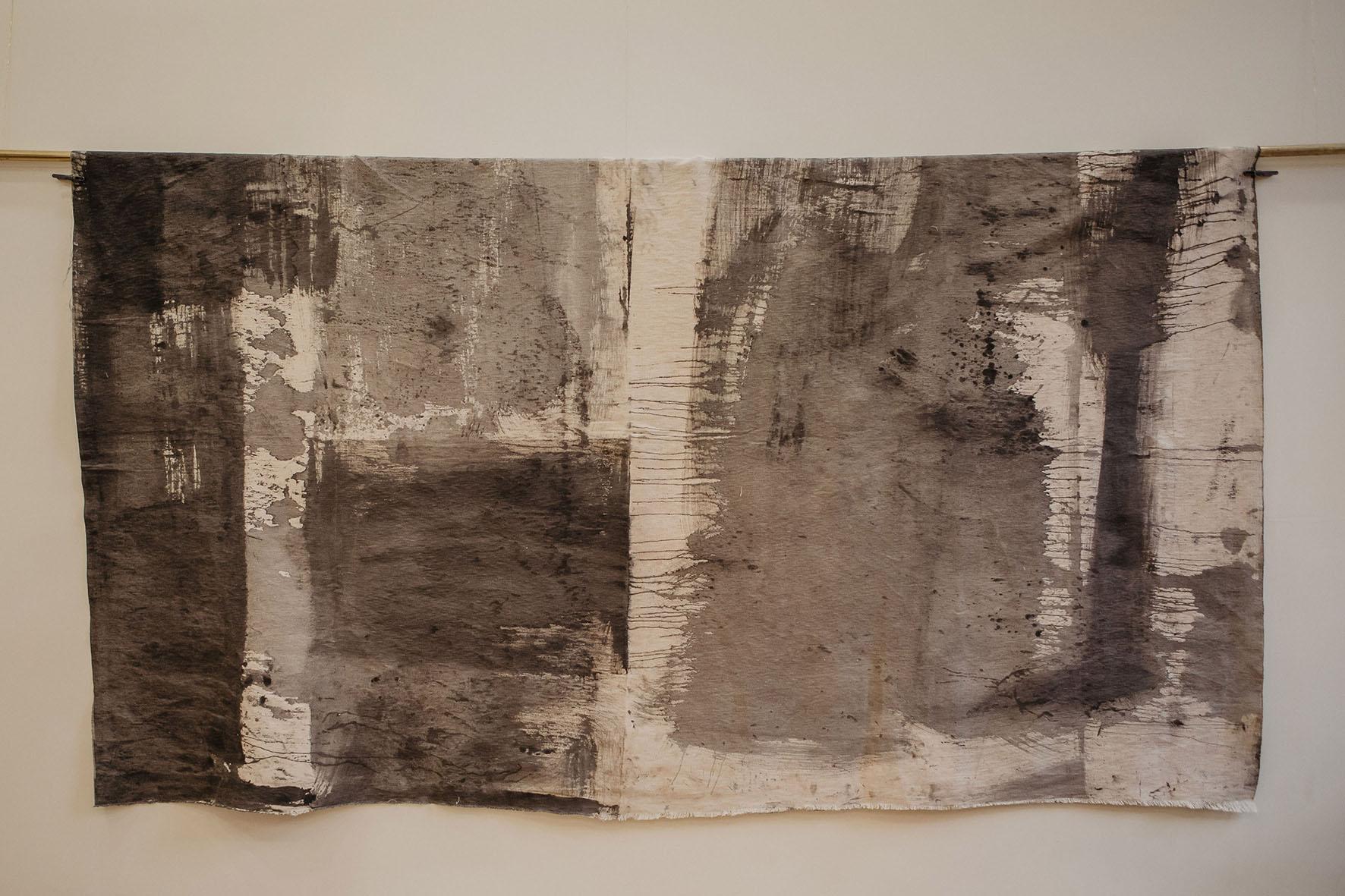 Designed as inspiring places
Georges welcomes you at his three places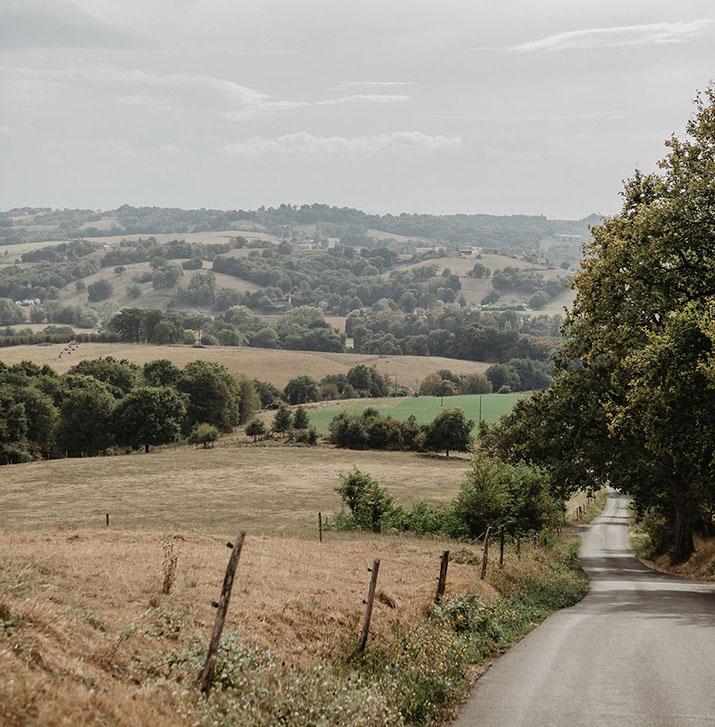 Méritein
the manufacture
Méritein as our first place
At the heart of the Béarn castle, our various objects are designed, prototyped and then manufactured. A space that we soon hope to open to the public for various artistic experiments.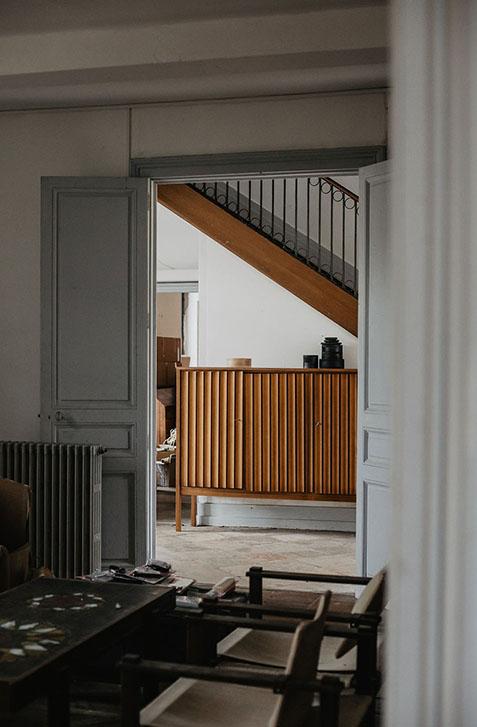 Bayonne
an autonomous space
Georges Store put down his suitcases at the South-West crossroads
to open his first atypical and complete space. On the ground floor, a large platform with an anchored universe where flagship decorative objects are placed, such as those more confidential offered by the manufacture. We also navigate between pendant lights (including the iconic pale), pieces of brass to arrange at will, hangings and house fragrances ... The specificity here is that the showroom hosts a semi-open workshop which makes this first boutique a completely autonomous space in terms of manufacturing. Finally, on the mezzanine, professionals of the decoration are welcomed for tailor-made projects.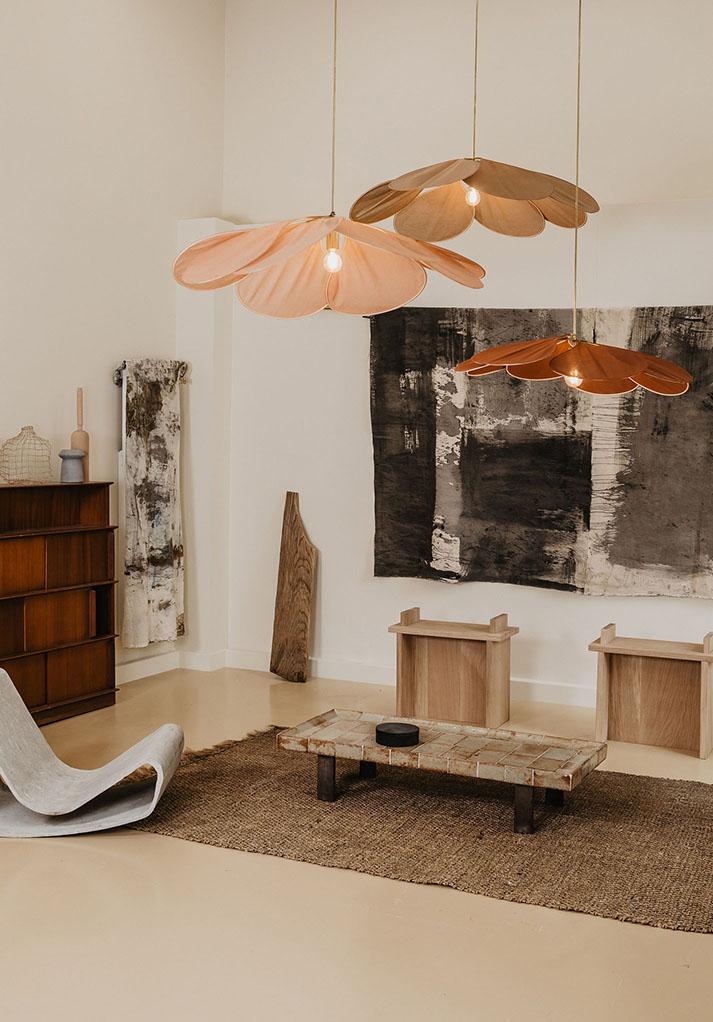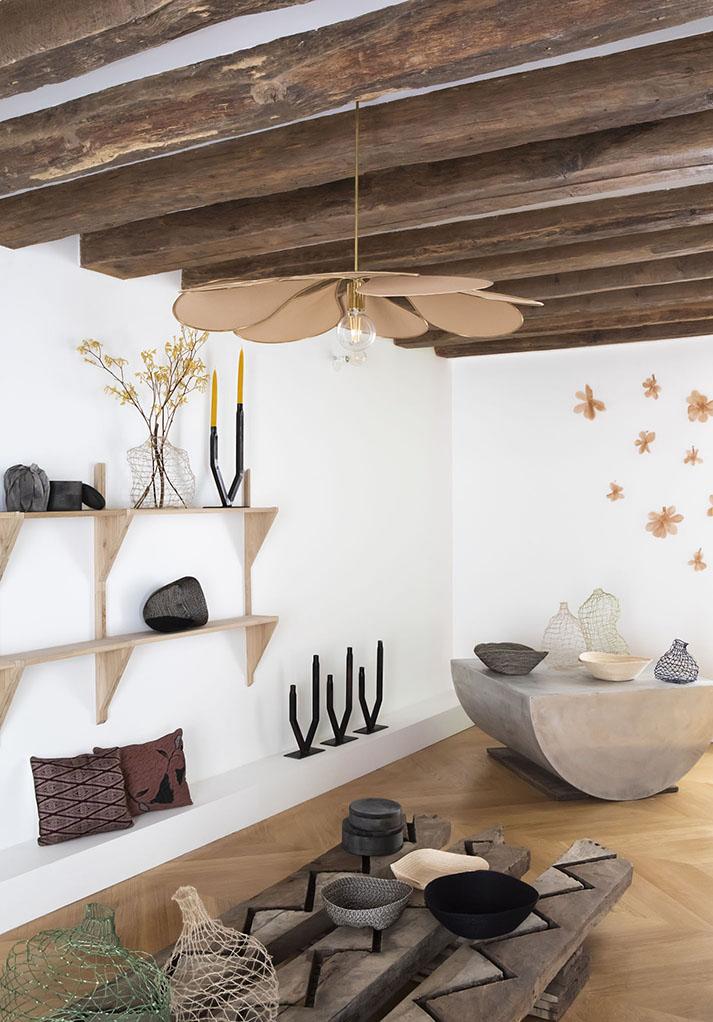 Paris
the novelty
It is in the Saint-Germain-des-Prés district,
in the hollow of a cobbled courtyard on rue Jacob, that Georges sets up shop for his second showroom. A nonconformist space conducive to frank creation. Clothes in very small series, unique and iconic pieces of furniture are presented in scattered tables.
Based on the Bayonne model, our Parisian showroom has a workshop section and our objects are available there directly on site.
A code is necessary to access the interior courtyard. Don't hesitate to ask us for it on +33156819908.
La maison argile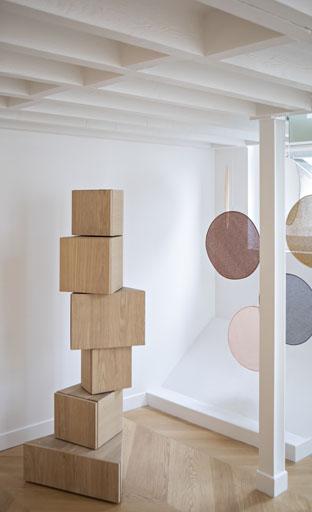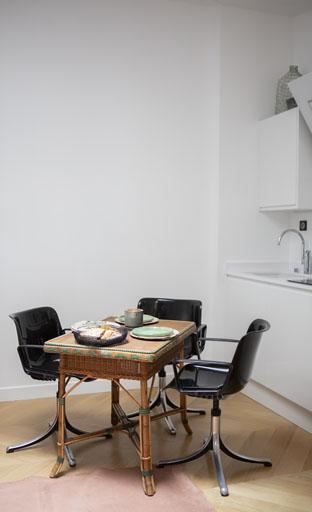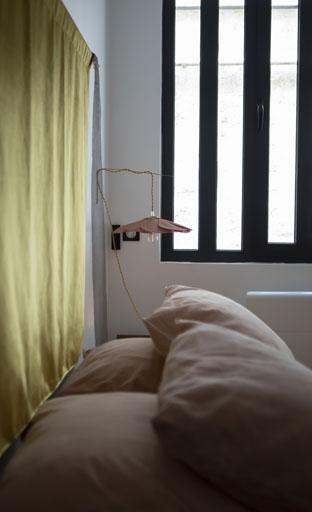 Hidden behind the workshop,
the Georges outbuilding offers guests a precious escape for a night. La maison argile sets up a very precise decor, largely signed furniture, bed linen, lighting and accessories Georges and Soma. The experience is like being immersed somewhere between Méritein, Bayonne and Saint- Germain ...
For 2 or 3 people, La maison argile is an intimate experience in a precious hidden Paris.