fr



Carambole
With a vegetal look, Carambole unfurls like a long leaf in a lush forest on a summer evening. Its all-brass structure gives it a precious and delicate side. Oblong, it captures the light and diffuses it in a soft and felted clarity.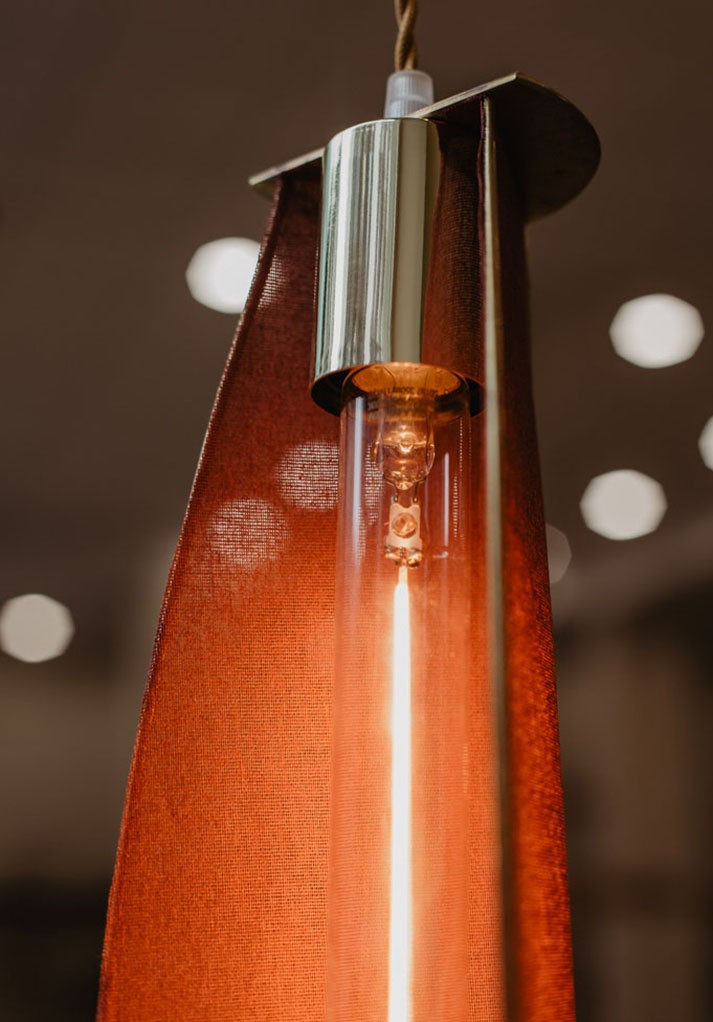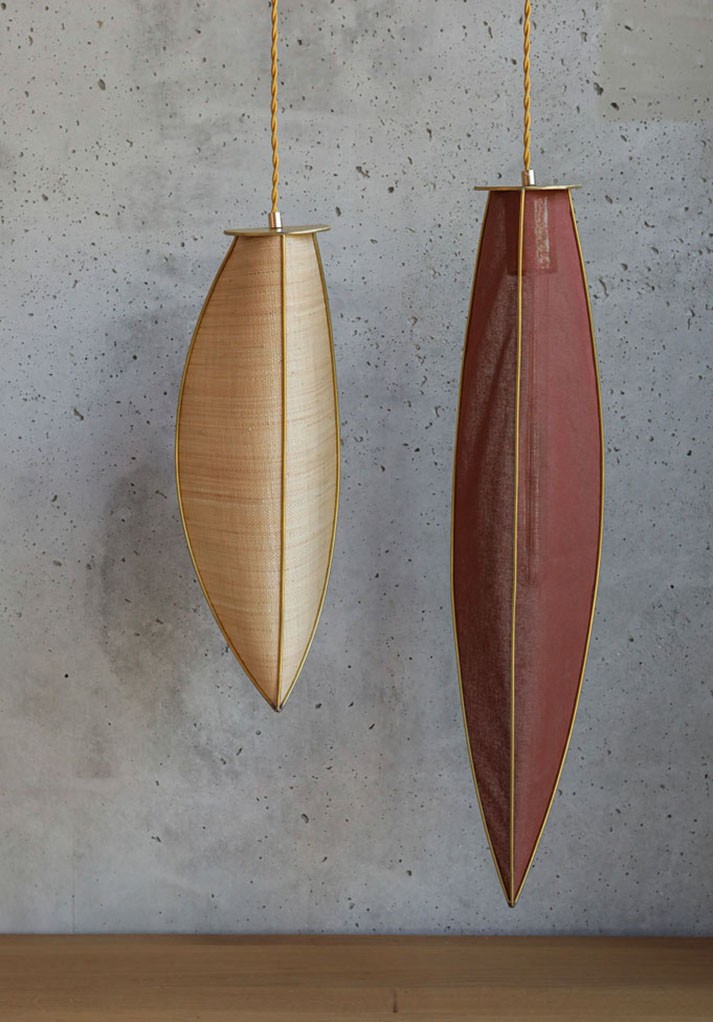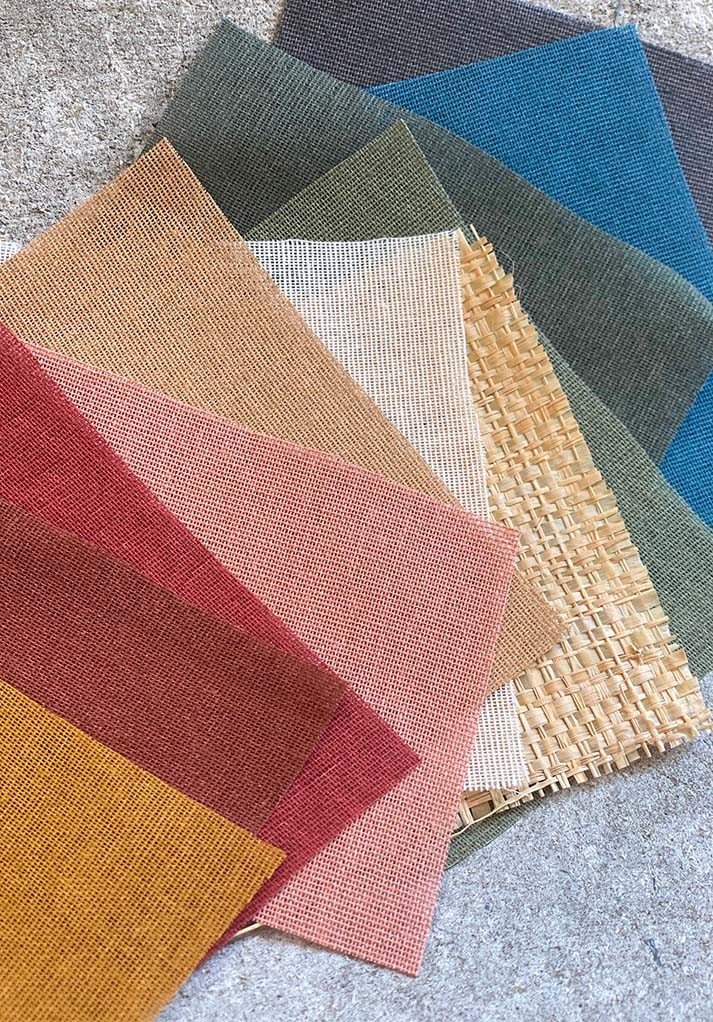 Sizes:
Carambole is available here in size S (40*12cm) and size M (60*14cm). 
The associated cable is in golden braided fabrics and measures 1 meter.
More informations:
The glues and primer used allow for use under cover outdoors.
Bulb not included, requires a led bulb.
Elements supplied:
Carambole is electrified (E27 socket for a maximum power of 75 watts). It has a brushed brass power pavilion to be fixed to the ceiling using suspension brackets 3cm high by 12cm wide.
Manufacturing details:
All the elements of this pendant light are manufactured or machined in our Béarn workshop. Each carambola is entirely handmade from a brass structure on which is stretched a cotton butter canvas painted (still in our workshops) with a mixture of natural pigments.
All the elements of the Carambole pendant light are sourced in France.
Manufacturing delay: 4 to 6 weeks
Résultats de traductionMore informations:Les colles et l'apprêt utilisés permettent un usage sous abri en extérieur.Elements suppliedManufacturing details:Manufacturing delay: 4 to 6 weeks
Garanties sécurité
(à modifier dans le module "Réassurance")
Politique de livraison
(à modifier dans le module "Réassurance")
Politique retours
(à modifier dans le module "Réassurance")
This product is available for click and collect on these stores
BAYONNE / PARIS
Customers who bought this product also bought: