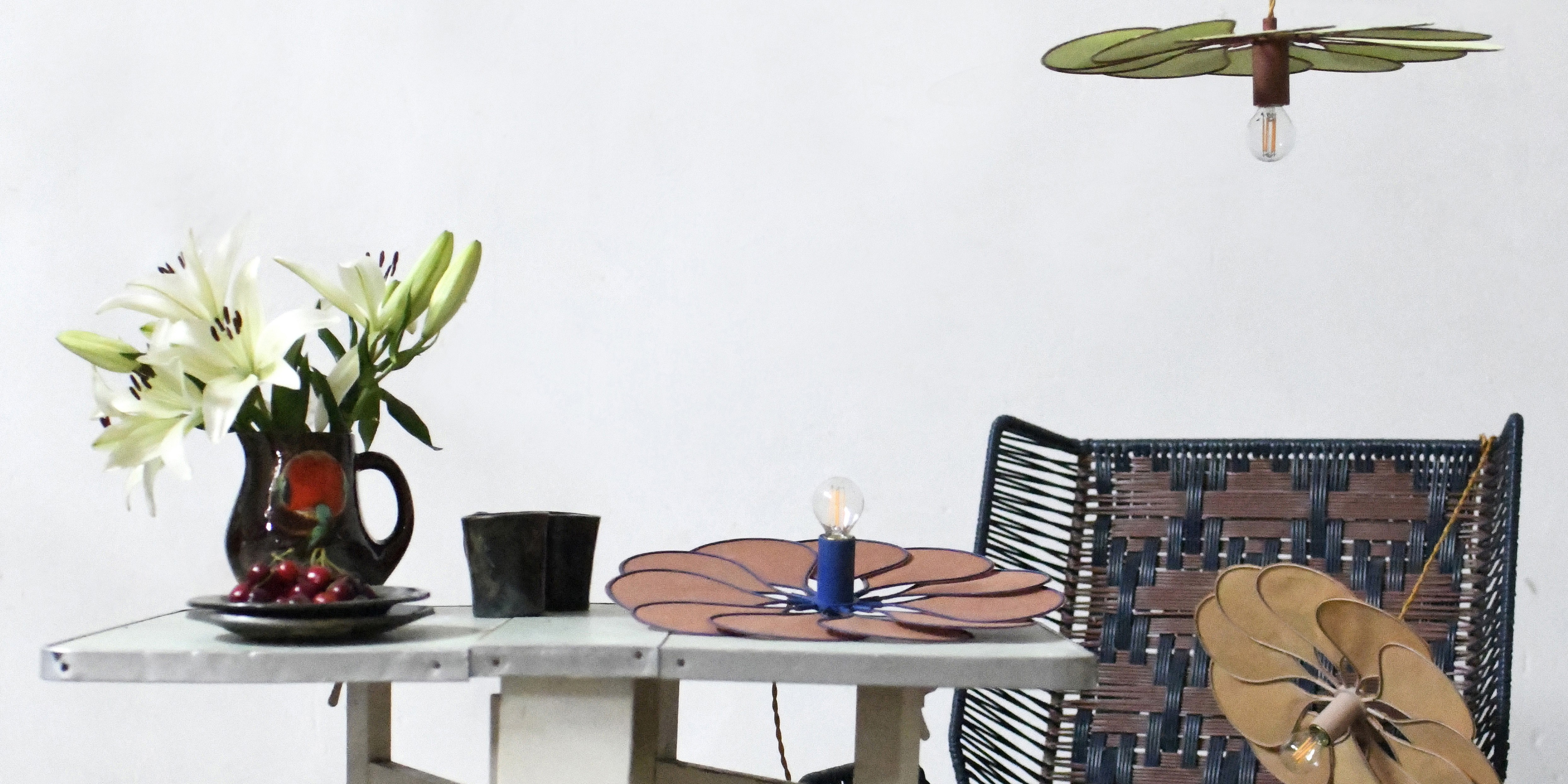 Arts and crafts
South West of France Factory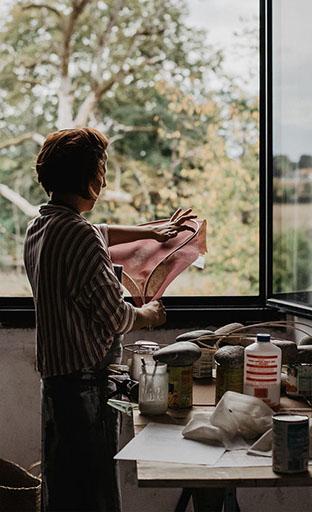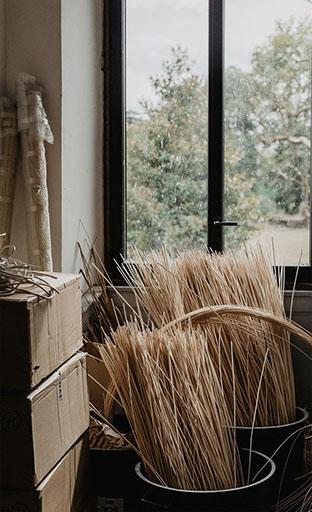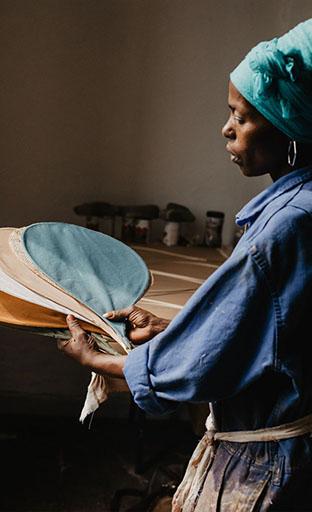 Each piece is unique, from its pigments to its sincere details
The different talents and know-how are interwoven within the walls of Georges' factory nestled in the heart of the Béarn countryside (South West of France). These are 30 people who magnify the raw materials by hand to create unique objects.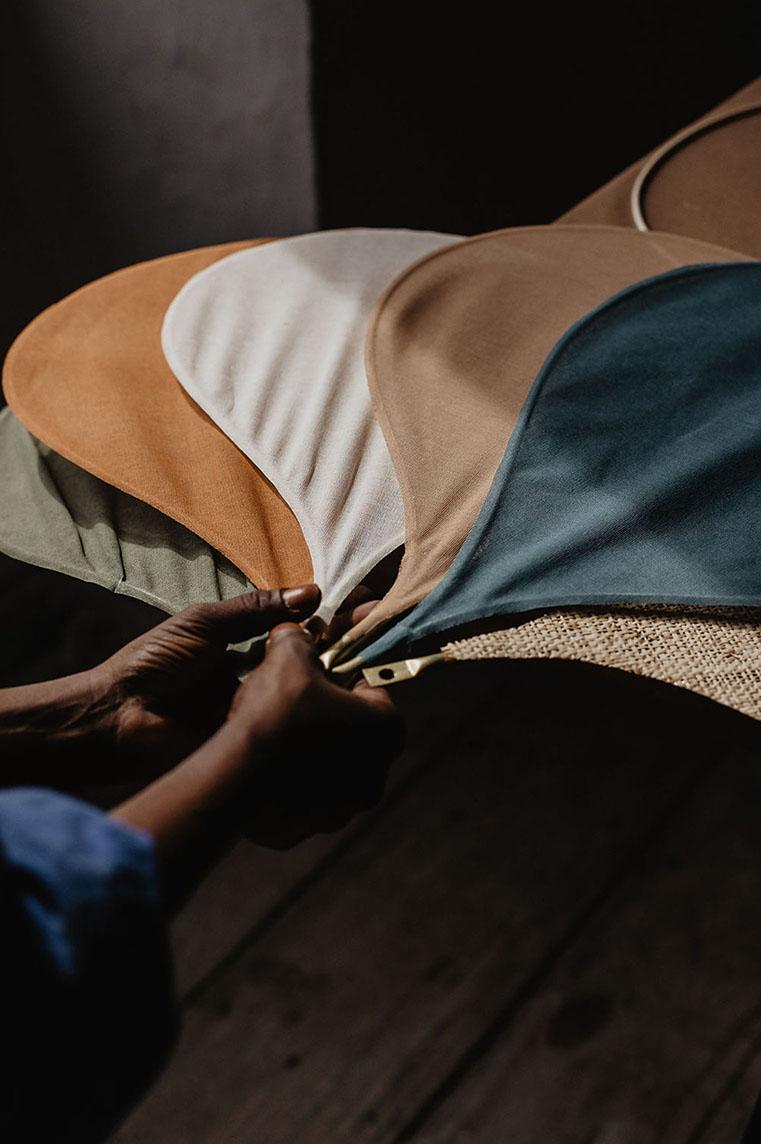 Collection
Online shop
Pieces created by hand in our French manufacture
Georges is a space of freedom and experimentation, of finesse and contrasts. It is a space imbued with colors of heath scorched by the sun and organic forms, but it is also inspired by Brutalist architecture and the energy of the city. A space where handiwork is the star, where surprise and irregularity are welcome.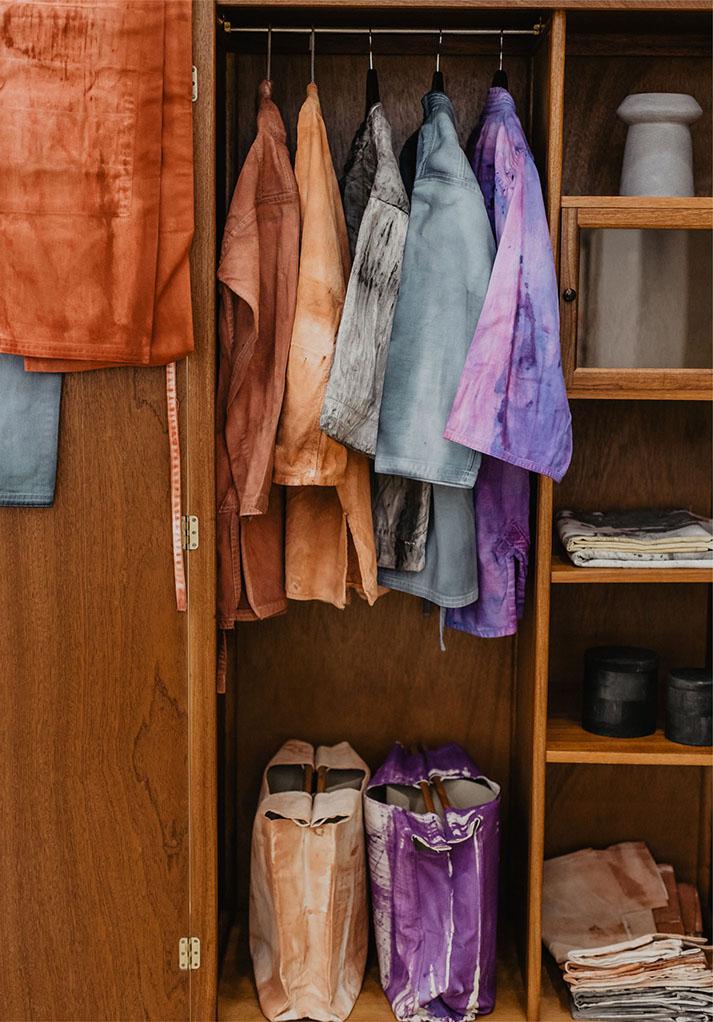 Designer
MYLÈNE NIEDZIALKOWSKI
Georges is the story of a curious, unrepentant woman
M. Niedzialkowski is a designer who loves to mix with all materials, from the most flexible to the most recalcitrant, to create objects of special charm. A persevering soul, coupled with an eternal dissatisfaction, the unstoppable cocktail of those who create innately.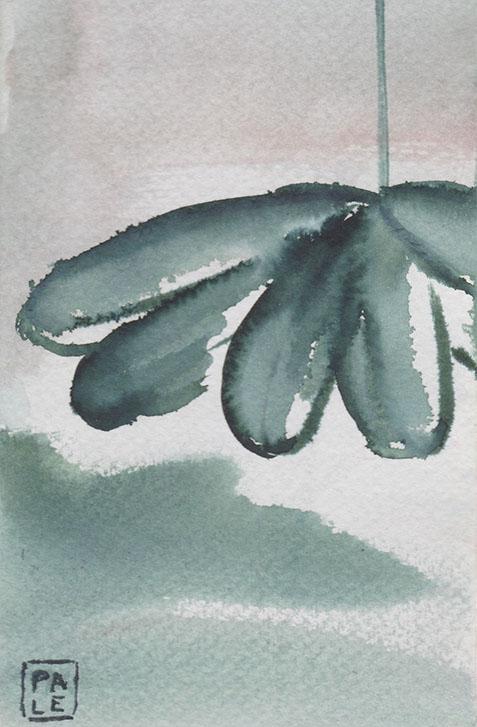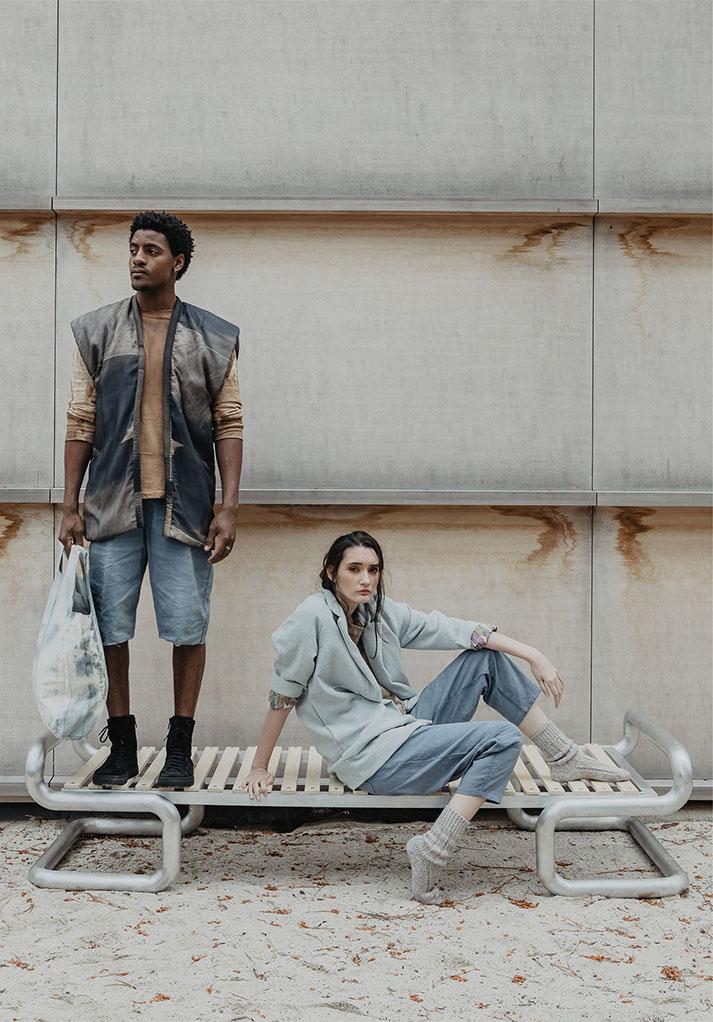 Le vêtement
Collection n°1
Unique pieces and very small sponsored series, sewn and packaged in France
Georges presents his first collection of unisex and off-season clothing, available depending on the model, in one size or 34 or 42, inspired, in its clean cuts, functional and basic shapes, by Western and Japanese workwear.
Soma
Precious collection
Return to the body, to the substance, to an essential form
A universe around raw objects, with revealed raw material, assumed mineral and vegetal inspiration, minimal artisanal know-how and the most radical and obvious lines possible. Like a drawing made in one line, an Indian ink barely awakened by a point of watercolor on a rough-textured sheet.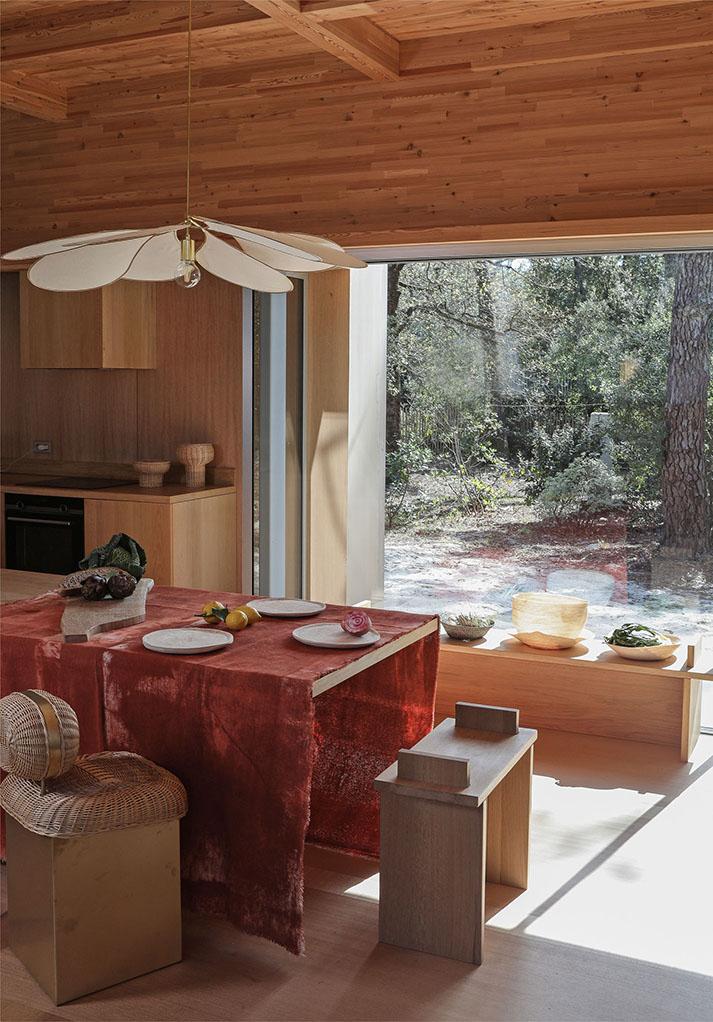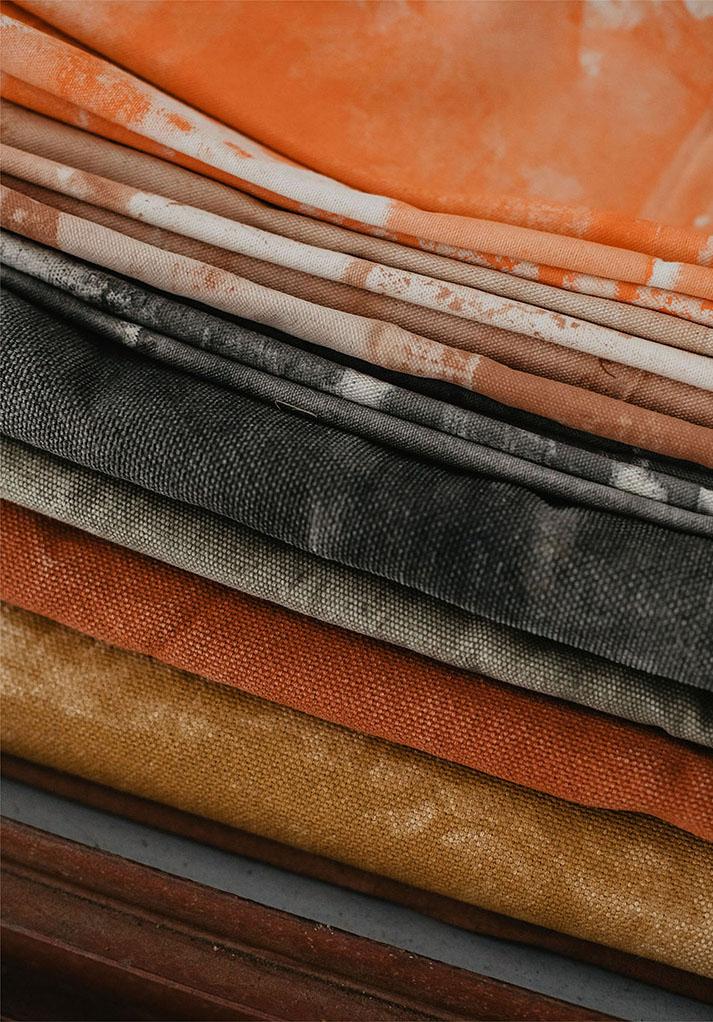 Materials
Sublimate raw material
Sourced locally, materials are chose with particular attention
Our materials are natural and locally sourced. We tend to ennoble them by combining them to bring them to light. Fine cotton muslin, French brass, wood from eco-managed forests, rattan without artifice… The protagonists of Georges production are sincere.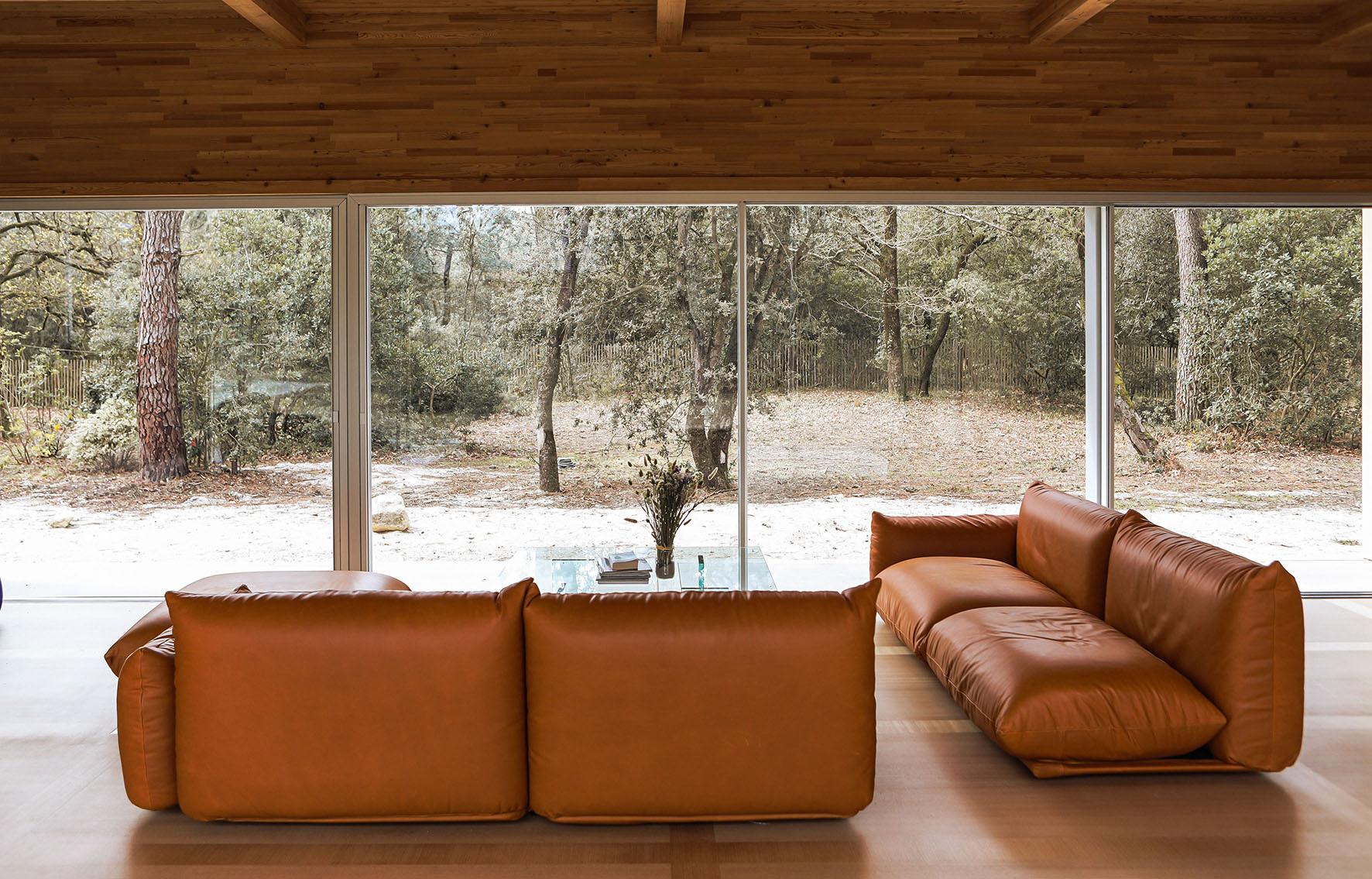 Architects/ Prescribers
A tailor-made service
Solutions dedicated to decoration professionals
The Georges and Soma's team support you on all your various projects. On the one hand, as privileged advisers in the choice of objects and colors, but we are also a force for innovative proposals for tailor-made pieces and unique.
pro@georgesstore.com / 06.02.00.36.50
Shop and manufacture
Méritein, Paris
Designed as inspiring places, Georges welcomes you at his two showrooms
From Paris to the manufacturing based in Méritein (Béarn) Georges opens its doors to made you discover more. Our showroom (Paris) is open to the public and thus bring together the entire Georges universe but also our Soma collections.