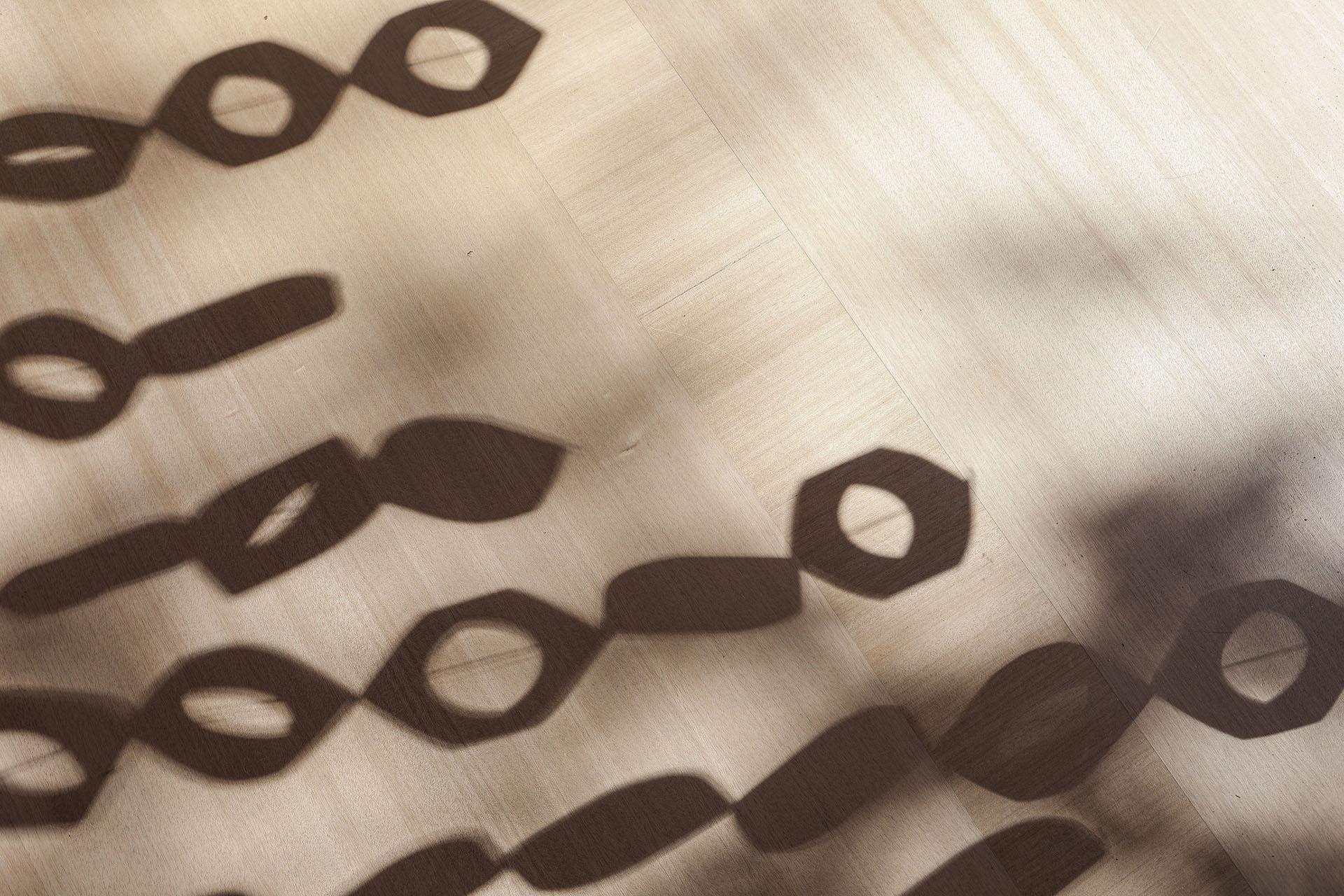 Designer
MYLÈNE NIEDZIALKOWSKI
Georges is the story of a curious, unrepentant woman…
M. Niedzialkowski designer who loves to mix with all materials, from the most flexible to the most recalcitrant, to create objects of special charm. A persevering soul, coupled with an eternal dissatisfaction, the unstoppable cocktail of those who create innately.
Mylène Niedzialkowski keeps a low profile, she is very discreet and she prefers to hide behind Georges, a big and strong man's name.
This delicate giant has its roots in Mylène's childhood. As a child living in Paris and later in Hyères, Mylène crafted and furnished miniature houses. Her grandmother, an upholsterer, and her grandfather, a jeweler, transmitted their passion for creating new things to her. She knows how to sew, to embroider, to knit and she loves crafting objects. Her parents have itchy feet. They moved not less than fifteen times during Mylène's childhood and teenage, and they kept on redecorating each house where they lived to create their perfect home. While children of that age are learning to play music or dancing, Mylène learns to handle saws, drills, planers and other tools of all kinds.
Little by little, she acquires the solid conviction that she can do everything with her hands and that nothing is impossible. She also keeps a nomadic nature, always with the idea in mind, wherever she lands, to create a familiar universe that can be adapted elsewhere. When her first child is born, Mylène feels that her hands need to speak again. She aims to create modular, light and easy to carry objects. Singular items that could help to reinvent her interior continuously. We are in 2010, and so Georges is ready to see the light of day.
Georges is a space of freedom and experimentation, of finesse and contrasts. It is a space imbued with colors of heath scorched by the sun and organic forms, but it is also inspired by Brutalist architecture and the energy of the city. A space where handiwork is the star, where surprise and irregularity are welcome. It is also a space where one always tries to take advantage of local resources and natural materials. The objects proposed here, all of them designed by Mylène, are crafted by the expert and poetic hands of Georges' team, in its workshop in Méritein (South West of France).